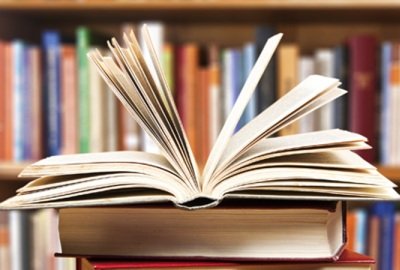 Student Visa

To apply for a Canada Student Visa (study permit), students must first enroll and be accepted to study at a Canadian educational institution. Students who wish to obtain a Canada student visa may apply at the Canadian visa office that is responsible for their country of residence.

Work while you study

​Students enrolled in a full-time program may work on-campus or off-campus without a work permit.  Certain conditions apply, depending on the location of work, and type of program the student is enrolled in.

Post-Graduation Work Permit

​Once you have graduated from an eligible program at a Canadian post-secondary institution, you may qualify to apply for the . This program offers graduates a three year open work permit which will allow you to earn valuable work experience. You do not need to have a job offer to get an open work permit.

Bringing Family to Canada

​You may bring your spouse, common-law partner, and dependent children to Canada to be with you while you study. Your spouse or common-law partner will receive an Open Work Permit for the duration of your studies. The open work permit will allow your spouse or partner to work for any employer within Canada.